There a number of places in the village or just outside to eat at, have a look at "Taynuilt and Area" page for details.
As you can imagine with the title "Seafood Capital of Scotland" there is on just about every menu in the area fresh fish and shellfish. Oban and the surrounding area has a large number of restaurants and pubs to cater for every taste and everyone you ask would probably give you a different favourite! I've listed a few that I know or have been to but it is worth doing an internet search if you are visiting a specific area or want more information.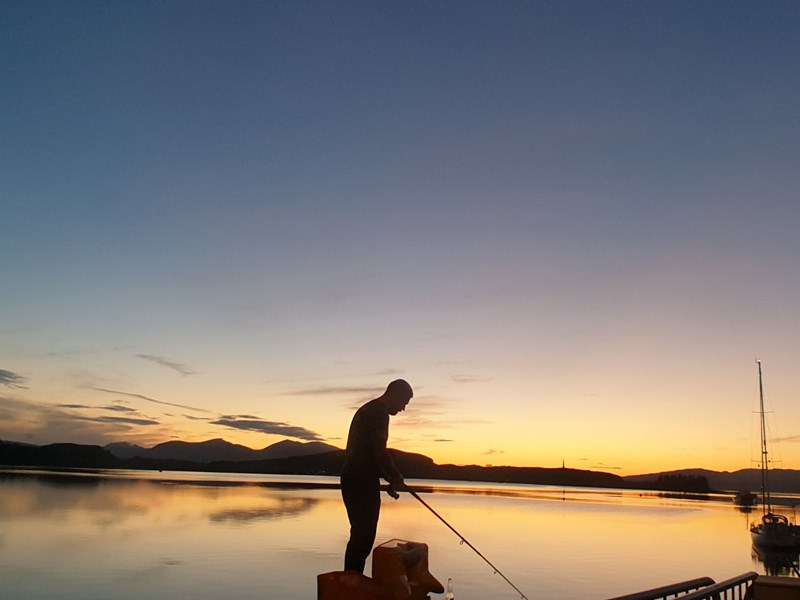 A lot of places stop serving food around 8.30pm or earlier out of season. So it is worth phoning to book and check that they are open before you go to avoid disappointment.
Please also be aware that the drink drive limit in Scotland is different from the rest of the UK. In Scotland the limit is 50mg per 100ml of blood - which is half of the limit elsewhere in the UK. You can get the train or bus into Oban, it is only a mile walk to the station.