Taynuilt and the local area have a good selection of places to eat out.
Kilchrenan Inn, Nr Taynuilt, PA35 1HD 01866 833000 - Visit website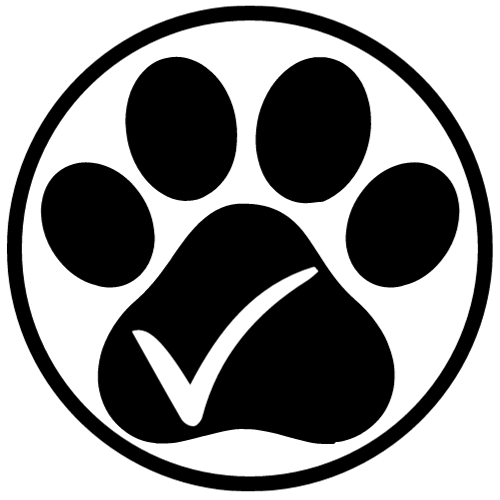 Fresh locally sourced food is at the heart of our philosophy. Serving breakfast, lunch and dinner, the kitchen at Kilchrenan Inn offers a modern take on traditional Scottish dishes. Our menu will change weekly in line with the seasons and the produce available to us from local farmers, fishermen, growers and suppliers.
Afternoon tea is available throughout the day with a selection of cakes, tea and coffee on offer.

Sitheag, Inverawe, PA35 1HU, 01866 822819 - Visit website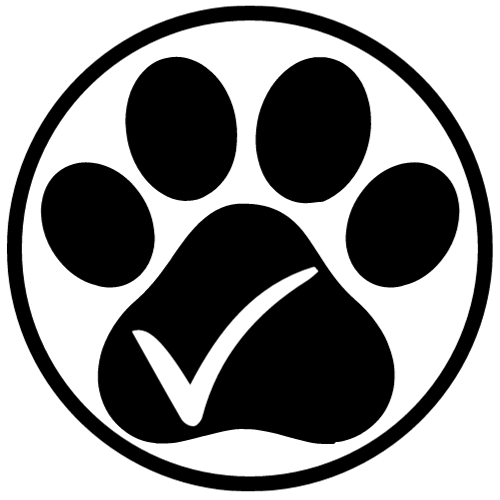 This welcoming Highland refuge invites you to relax, unwind + mingle. We invite you to shop; read; explore; quench your thirst; sate your hunger…or simply do nothing - idling is an art.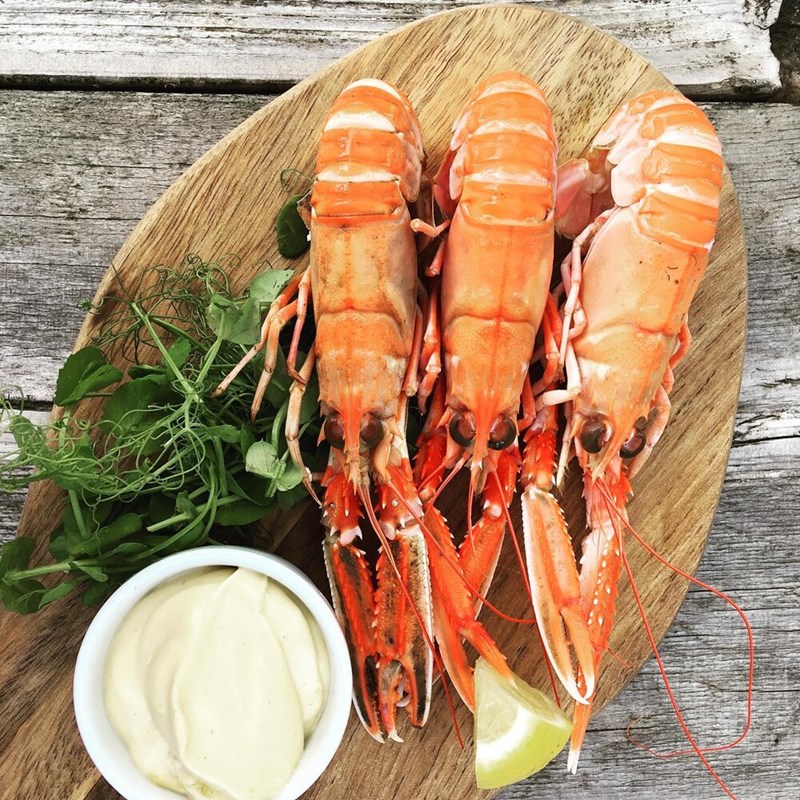 Robin's Nest Tea Room, Main Street, Taynuilt, 01866 822429 - Visit website
Really delicious home baking, toasties, sandwiches and home made soups, good value and worth more than one visit!
Corachie Clematis Garden Centre, Bridge of Awe, PA35 1HT, 01866 822149 - Visit website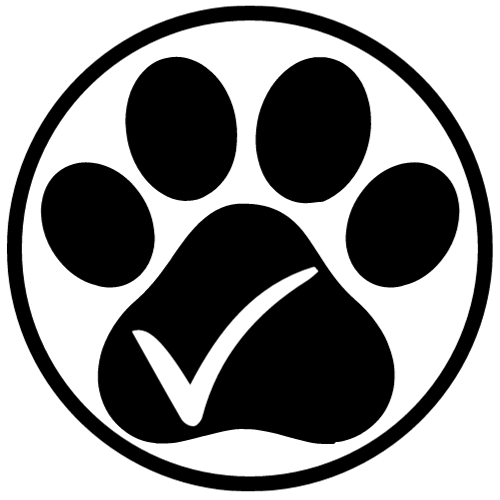 Just over 3 miles (4.8km) outside Taynuilt on the road to Glasgow. This locally owned garden centre has a good stock of gifts, plants, pots and gardening supplies as well as Honeysuckle Coffee Shop which offers locally made cakes, homemade soup and filled rolls to eat in or take away.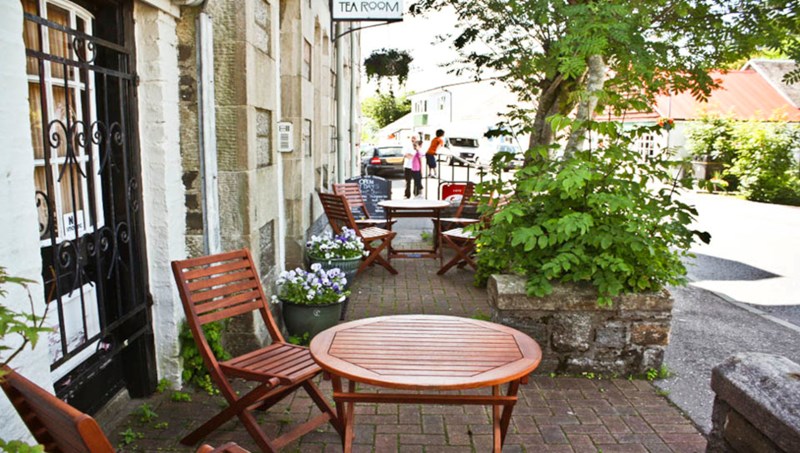 Taynuilt Inn, Taynuilt, PA35 1JN, 01866 822437 - Visit website
Unfortunately due to an extensive fire on 21 September 2021 the Taynuilt Inn is closed at the moment. Update - plans have been approved and work is underway, but no opening date as yet.
Brander Lodge Hotel, Bridge of Awe, PA35 1HT, 01866 822243- Visit website
Just over 3 miles (4.8 km) outside Taynuilt on the road to Glasgow. They serve bar meals for lunch and dinner up to 8.30pm. Please phone to book and for more details.