This is the perfect area for kayaking and canoeing, with Loch Etive on your doorstep and the River Awe just a mile away.

For the hillwalker there are 4 Munro summits within 3 miles (4.8km) of the house. The high tops of Glen Coe are just 10 miles (16km) away up Loch Etive by boat or 1 hour by car, with the Mammores and Ben Nevis tops also an hour away. There are many mountain bike tracks in the area from easy forest trails to full day 30 mile (48 km) routes not for the faint hearted. Bikes can be rented locally.
This whole area is of outstanding natural beauty. The wildlife is probably second to none, eagles, ospreys, otters, basking sharks and deer to name but a few. This young Roe Deer was found 4 metres from one of our holiday lets.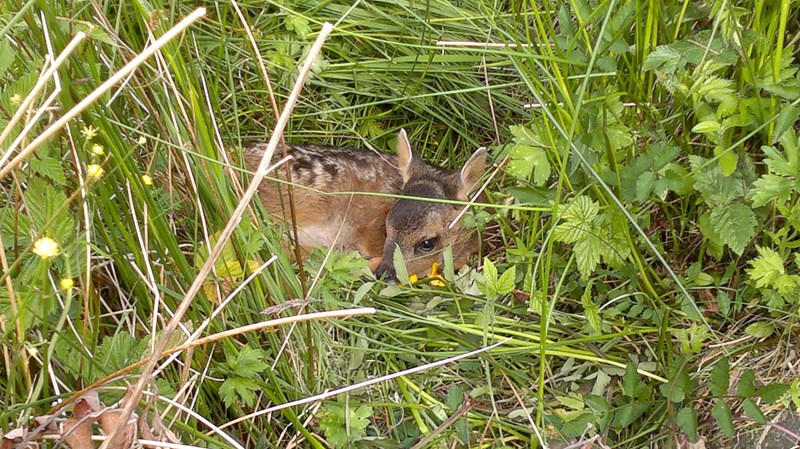 We are an easy walk, cycle or a quick drive away from the centre of Taynuilt which is approximately 1 mile (1.6km) away. Have a look at our map of the local area which includes some walking and cycling routes.
Taynuilt itself offers you an excellently stocked village store - Grahams, with a variety of top quality produce and delivery if needed. There is also the Taynuilt Inn, a Post Office, a butcher, tea room, hairdresser and Doctors Surgery. The nearest Fuel Station and Garden Centre are just 3 miles away at Bridge of Awe.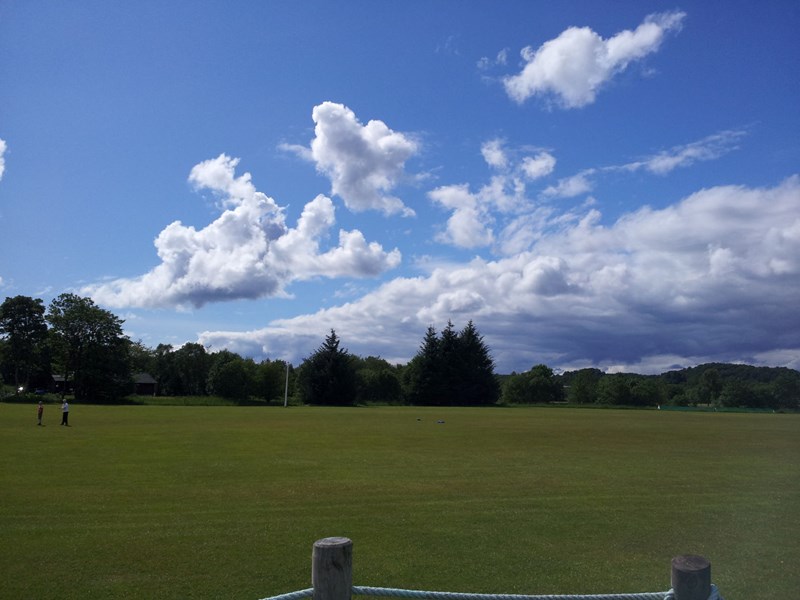 In the village there is also a tennis court, large football pitch, golf course and children's play park. There is also Bonawe Iron Furnace which is well worth a visit. Nelsons Monument from where you get a great view of the area. We also have a Church of Scotland and a Catholic Church. And two piers which are nice to walk along to.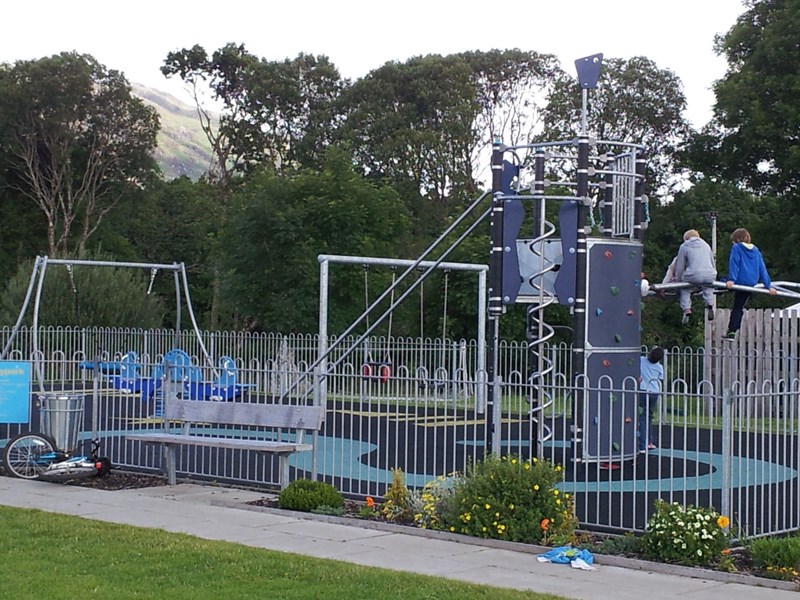 Most people travel up by car, but we do have some visitors that come up by rail. We are just a mile from the railway station. We are around most of the time and can pick you up, but not all the time, so please contact us to make sure.
You could also hire a car from Oban as the buses and trains although regular do not run as often as in a city!
From Taynuilt village you can catch a train or a bus. So, if you are planning a trip to Oban Distillery or a meal out this might be a useful option. Any trip by foot, road, rail, water or air will offer you unbelievably spectacular views.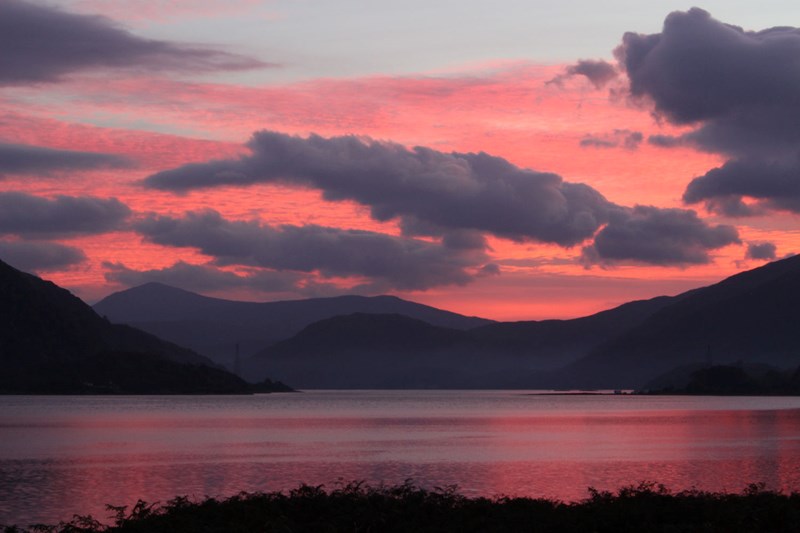 Oban is 12 miles to the west of us and is a thriving small town with an extensive choice of shops, supermarkets, hotels and restaurants. It is of course the Gateway to the Isles so there are many ferry routes to the islands to choose from as well as many small boat day trips.

For food shopping Oban has a variety of local shops and national ones including Tesco (which does home deliveries), Lidl, Aldi and Farm Foods

Cyclists have miles of quiet country road to explore, including a new cycle route from Oban to Fort William with large sections of free of motor traffic.

There are lots of forest routes to do as well just a short drive away. The island of Kerrera just off Oban is great to cycle round, definitely need a mountain bike to do it and it has a tea room and castle to visit.