Oban has a new App to download, which gives you information on the area, fun things to do and access to lots of local offers.
Oban Phoenix Cinema, 140 George Street, Oban, PA34 5NX, 01631 562905 - Visit Site
"A two screen cinema on the beautiful west coast of Scotland. Showing an eclectic mix of blockbuster, arthouse, theatre and more. Oban Phoenix Cinema is a registered Scottish charity owned by the community.
Staffa Tours, Oban, 07831 885985 or 07732912370 - Visit Website
Discover the most beautiful and interesting places on the West Coast of Scotland with our tours to the Isle of Staffa, home to the world-famous Fingal's Cave, the ornithological heaven of the Treshnish Isles, the sacred Isle of Iona and the wildlife mecca of Mull.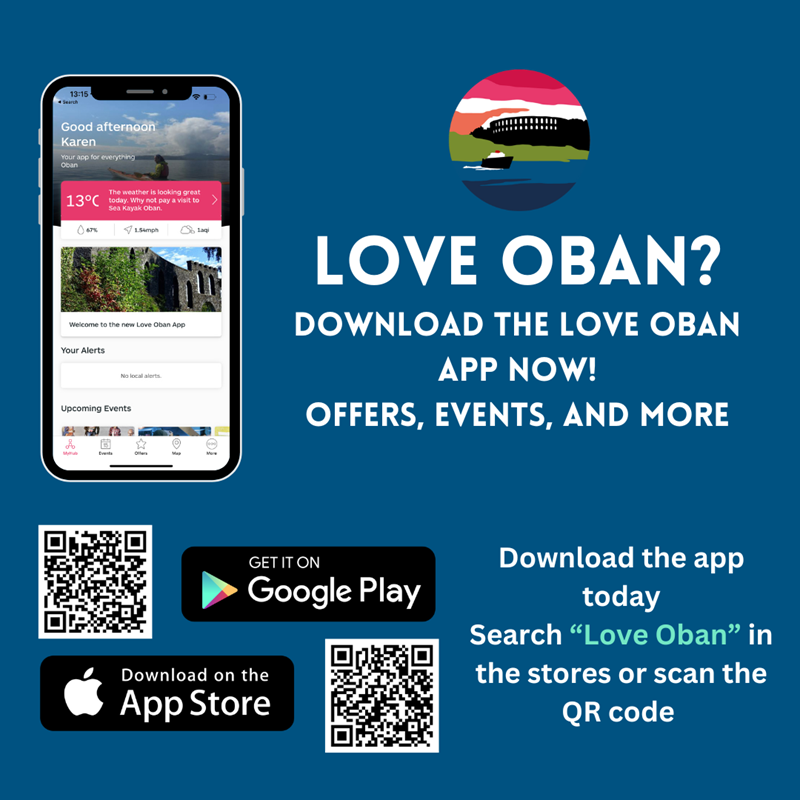 Basking Shark Scotland - Visit website
Basking Shark Scotland offer high adventure, low impact, eco-conscious tours run by our fantastic team of marine biologists. Come visit the biggest basking shark hotspot in the world and spend time with these gentle giants in the abundant waters of the Inner Hebrides. Dive in and see the wildlife and geological wonders for yourself.
Dunstaffnage Castle, Dunbeg, By Oban, PA37 1PZ - Visit website
Visit the mighty stronghold of the 'Kings of the Isles' where Jacobite heroine Flora MacDonald was believed to have been held in prisoner. On an immense rock overlooking the Firth of Lorn near Oban stands the remains of one of the oldest stone castles in Scotland and the former stronghold of the MacDougalls.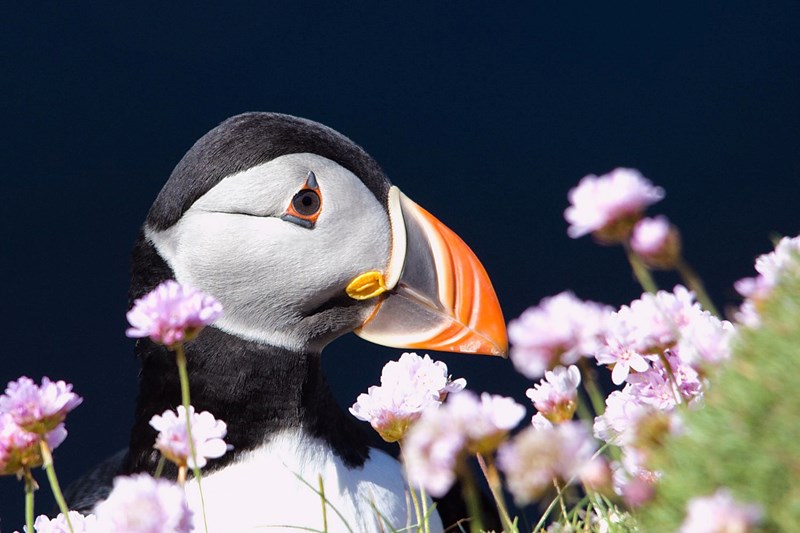 Dunollie Castle, Museum & Grounds, Dunollie House, OBAN, PA34 5TT, 01631 570550 - Visit website
Come and soak up the unique Dunollie experience and take away a fascinating insight into the local area and one of Scotland's most historically important Clans - the MacDougalls. Enjoy delicious home-made soups, sandwiches and cakes and relax while you browse our selection of beautiful, locally made gifts
Oban War and Peace Museum, Corran Esplanade, Oban, PA34 5PX - Visit website
The Museum contains a fascinating collection of artefacts and photographs depicting the rich cultural history of the busy port town and its people. You can learn about the fishing and maritime industries, the railway, road transport, local sports, the building of the iconic McCaig's Tower and the strategic role played by Oban during the war years.
Puffin Dive Centre, Port Gallanch, Oban, PA34 4QH, 01631 566088 - Visit website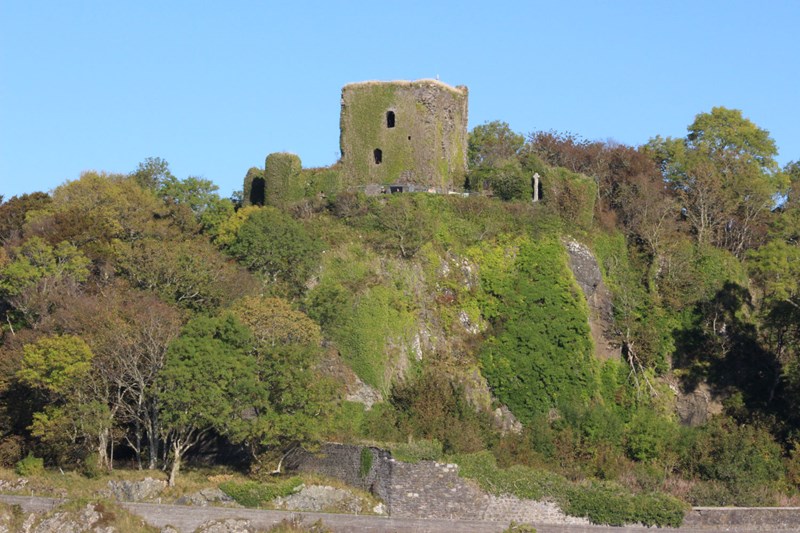 McCaigs Tower, Duncraggan Road, Oban, PA34 5DP
The tower is a prominent landmark above the town. Built in 1897 by local banker John Stuart McCaig, the aim of the tower was to provide work for local stonemasons and a lasting monument to the McCaig family. The climb from the town centre to McCaig's Tower is well worth the effort when faced with the spectacular views across Oban Bay to the Atlantic Islands.
Rusty Cycle Shed, 35 Soroba Road, Oban, PA34 4HQ - Visit website
Cycle hire and repairs, will deliver bikes as well.
Oban Cycles, 87 George Street, Oban, 01631 566033 - Visit website
Cycle hire and repairs.
Sea Kayak Oban, 6-8 Argyll Street, Oban, PA34 5SG, 01631 565310 - Visit website
Specialist sea kayak retailer. They also provide trips and courses, making use of our superb, convenient location.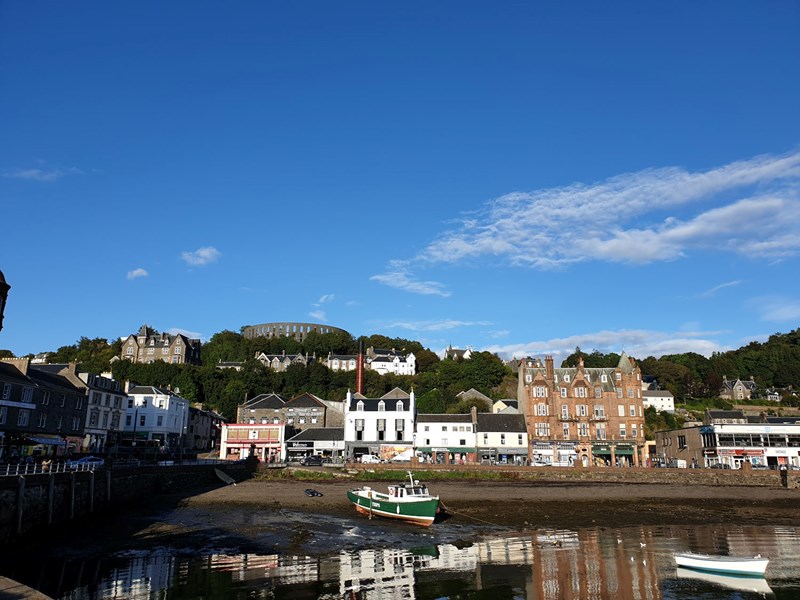 Atlantis Leisure, Dalriach Road, Oban, PA34 5JE, 01631 566800 - Visit website
Facilities for the whole family to enjoy. 25m swimming pool, large flume, splash pool and sauna. Free lockers, baby changing and a hoist for disabled users. Our fully air conditioned 30 station Gym equipped with Technogym, has two power plates and a free weights area. Instructors are available. 6 court sports hall caters for Badminton, Football, Table Tennis, Short Mat Bowls and Basket Ball. Air conditioned Dance Studio, Body Pump, Body Attack, Body Balance, Body Step and Zumba. Afterwards, stop by the Atlantis Cafe for refreshments. Other facilities include the Climbing Cube, squash and tennis courts, play park and Play Zone centre for under 5's .
Glencruitten Golf Club, Glencruitten Road, Oban, PA34 4PU 01631 562868 - Visit website
Hilly parkland course with most of the holes playing to an elevated green or from an elevated tee, offering, even the most competent golfer, a real challenge together with an enjoyable and memorable experience.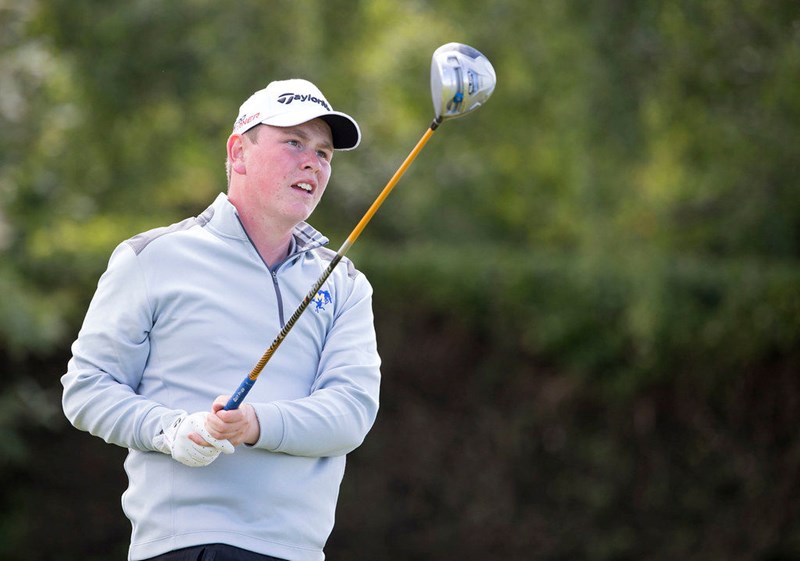 Stramash, Upper Soroba, Oban, PA34 4SD, 01631 566080 - Visit website
Sea kayaking, canoeing, coasteering, canyoning, dinghy sailing, gorge walking, rock climbing, mountain biking, archery, bushcraft, hill walking and more!
Oban View, The View, 34 George Street, Oban, PA34 5NL - Visit website
Regular 2 hour ceilidhs to give you a true insight to the fascinating music and culture of Scotland. Expert guides will give you the ultimate Highland experience, and an unforgettable evening of fun.
Achnalarig Riding Stables, Glencruitten, Oban, 01631 562745 - Visit website
TRSS approved trekking centre offering lessons and treks for all ages and abilities. We trek through beautiful countryside, offering some of Argyll's most beautiful views.