Taynuilt area eat, shop and visit
Shutter Release Photography, Taynuilt, 07720 889811. Visit Website
Bespoke, guided nature photography tours run by a small Scottish company, Gillian provides a range of inspiring, bespoke nature Photography Tours. Our aim is to protect our habitats and wildlife by only offering tours for a maximum of three people. Based near Oban on Scotland's rugged West Coast, we are privileged to live and work in an area of breathtaking wild landscapes, Argyll's rainforest and amongst fantastic wildlife.
Try our photography and guided boat trip on Loch Etive. Photograph the stunning scenery by boat, capturing the beauty of the Scottish highlands from an unique persepective or you can simply sit back and enjoy the trip. Full details on the website but you get a 2 hour trip, limited to just 3 people, photography instruction if required, ideal for DSLR's or simply use your phone. Book Now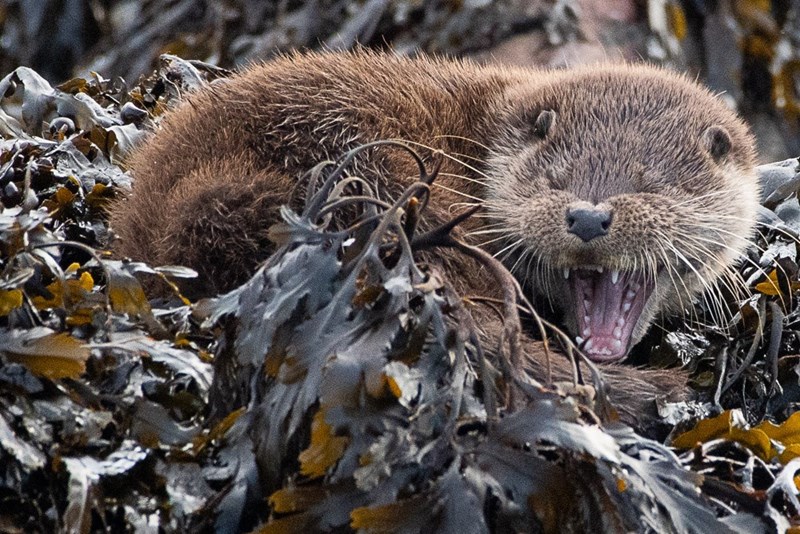 Grahams Stores, Main Street, Taynuilt, 01866 822248
A must visit even if you think you don't need anything. Ian's stock is extensive and of excellent quality and he is usually open until about 8pm. He will also deliver locally.
Grants the Butcher, Main Street, Taynuilt, 01866 822275
Excellent butcher who supplies a lot of restaurants as well. Has a stock of sauces and vegetables as well.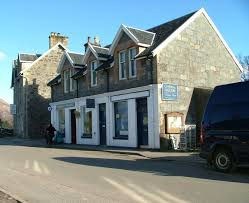 Taynuilt Fishing Club, 01866 822023, 07850 676617 - Visit website
My brother Dougie runs the fishing club from the beach 500m from my house. The boats are self drive 16ft plus and he also hires out rods and bait.
Taynuilt Golf Club, 01866 822429 - visit website
Dominated by Ben Cruachan, this challenging nine-hole course of undulating parkland was founded in 1987 and is regarded as one of the best nine hole courses in the region.
Bonawe Iron Furnace, Bonawe, Taynuilt, 01866 822432- Visit website
Interesting to visit even when it is not open you can walk round the gounds and buildings.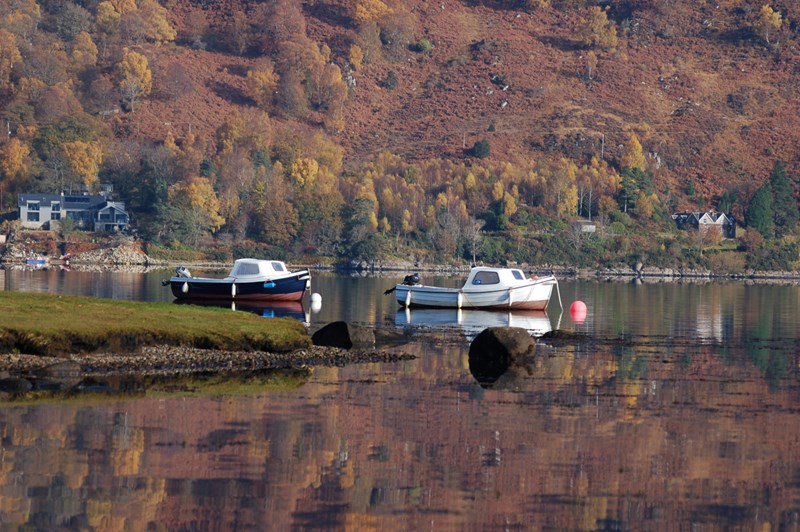 Turadh Crafts and Clothing, Taynuilt, 07429 398835 - visit website
Excellent selection of clothing and locally made crafts. Check shop for opening days and times.
Taynuilt Post Office, Main Street, Taynuilt, 01866 822460
Not just a post office, has a great stock of items from newspapers, gifts and cards to fishing nets. Also has a coffee machine and a selection of snacks.
KLM Hair, Main Street, Taynuilt, 01866 822464 - visit facebook
Offers a variety of services including nails and brows. Look at their facebook page TaynuiltHairdressing.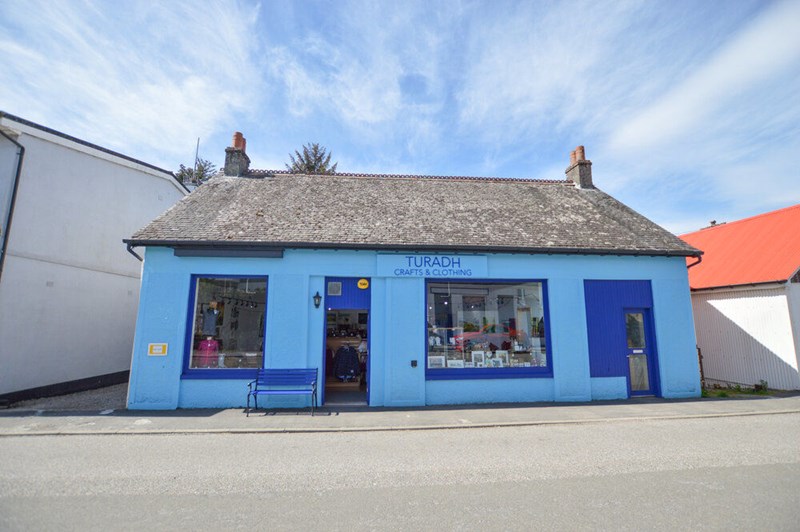 Corachie Clematis Garden Centre, Bridge of Awe, 01866 822149 - Visit website
Just over 3 miles (4.8km) outside Taynuilt on the road to Glasgow. This locally owned garden centre has a good stock of gifts, plants, pots and gardening supplies as well as Honeysuckle Coffee Shop which offers locally made cakes, homemade soup and filled rolls to eat in or take away.
Brander Lodge Hotel, Bridge of Awe, 01866 822243- Visit website
Just over 3 miles (4.8 km) outside Taynuilt on the road to Glasgow. They serve bar meals for lunch and dinner up to 8.30pm and now have a take away menu as well. Please phone to book and for more details.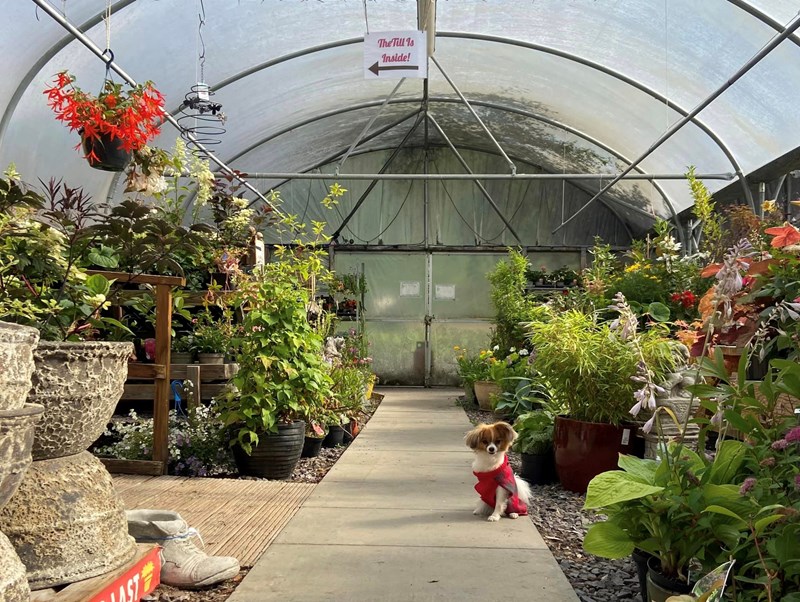 Blackrock Curries, Black Rock, Cairndubh, Inverinan, 01866 833266 - Visit website
Authentic remote curry shop takeaway in Argyll Ready Meals to take & heat at home.
Robin's Nest Tea Room, Taynuilt, 01866 822429- Visit Website
Really delicious home baking, toasties, sandwiches and home made soups, good value and worth more than one visit!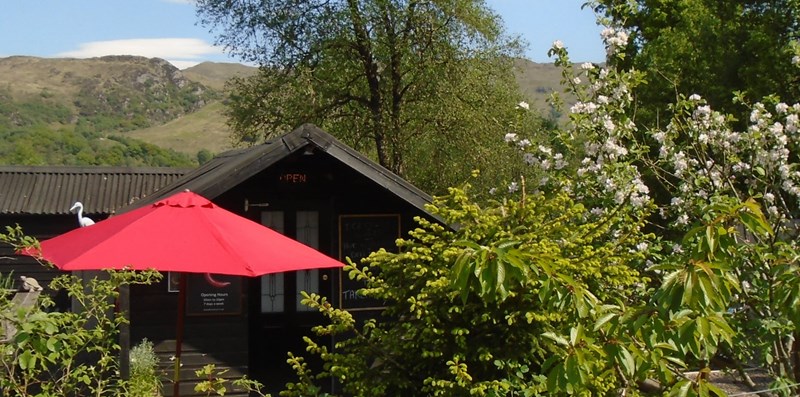 Sitheag, Inverawe, PA35 1HU, 01866 822819 - Visit website
Part bookshop, general store, coffee house, kitchen, bar. On the path of popular walking + cycling trails, it provides a welcome respite for those on outdoor expeditions. It is also a great local hub, being a stroll across the fields from the nearby village of Taynuilt. Fly-fishing available as well.
Kilchrenan Inn, Nr Taynuilt, PA35 1HD 01866 833000 - Visit website
Fresh locally sourced food is at the heart of our philosophy. Serving breakfast, lunch and dinner, the kitchen at Kilchrenan Inn offers a modern take on traditional Scottish dishes. Our menu will change weekly in line with the seasons and the produce available to us from local farmers, fishermen, growers and suppliers.
Afternoon tea is available throughout the day with a selection of cakes, tea and coffee on offer.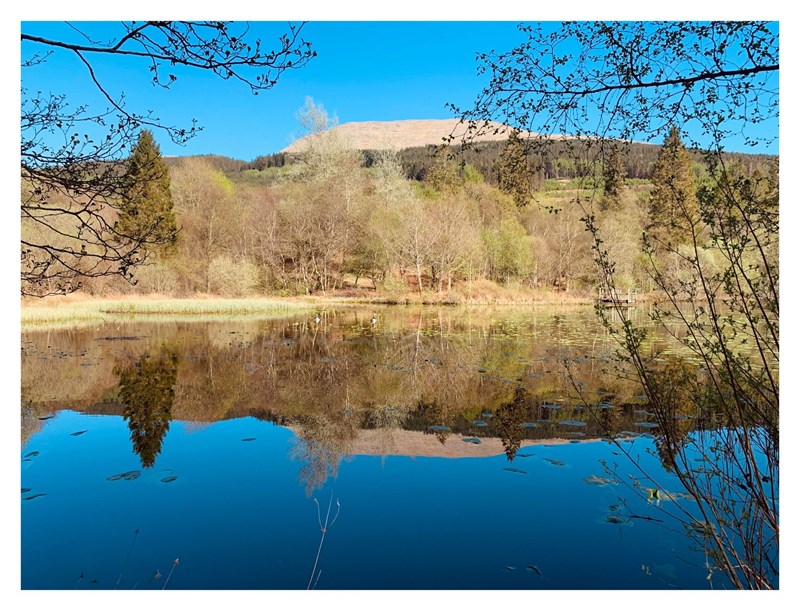 Taynuilt Highland Games - Visit website
Held in July every year on the sports field, well worth a visit.
Argyll Field Archers, Inverawe - Visit Facebook
Cruachan Visitor Centre, Dalmally, PA33 1AN, 0141 6149105 - Visit website
Just 7 miles (11 km) on the way to Glasgow on the A85 this excellent visitor centre is well worth a trip. Not only do you get into the centre of the mountain they have a really good cafe, gift shop and information centre.
Awe Service Station, Bridge Of Awe Lodge, PA35 1HT, 01866 822612
Just 3 miles (4.8 km) outside Taynuilt on the road to Glasgow. Well stocked shop that supplies the local caravan site, selling a variety of goods, newspapers and fuel.
Angus Garden, Barguillean, PA35 1JR - Visit website
Lovely woodland garden with an excellent collection of shrubs etc just a couple of miles (3.2 km) out of Taynuilt on the Glen Lonan Road.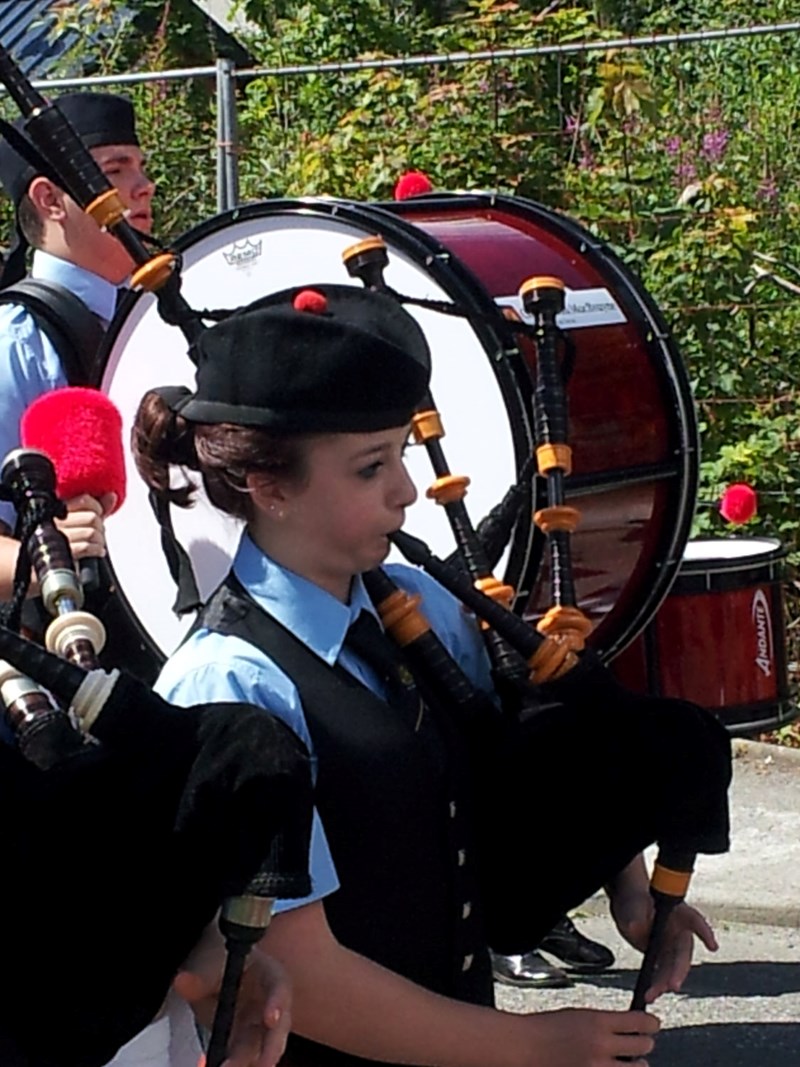 Moorings - Visit website
There are a number of visitor moorings available, please look at the Airds Bay Mooring Association website for details.
Taynuilt Sports Hub, 07494 233864 - Visit website
To find just keep going down the Main Street in Taynuilt, down the hill and turn left at the bottom. The playpark is here and the tennis courts (phone to book tennis). The sports field is used for shinty, football, cricket, junior rugby and hockey. There are often matches on in the summer so it is a great place to visit.
Taynuilt Community Website - Visit website