Taynuilt Golf Club, 01866 822429 - visit website
Dominated by Ben Cruachan, this challenging nine-hole course of undulating parkland was founded in 1987 and is regarded as one of the best nine hole courses in the region. The course is always in excellent condition and the views are just spectacular.

Taynuilt Fishing Club, 01866 822023, 07850 676617 - Visit Website
My brother Dougie runs the fishing club from the beach 500m from my house. The boats are self drive 16ft plus and he also hires out rods and bait.

The Bodhran Experience, Taynuilt, 07796 406138 - Visit Website
Learn how to play the rhythms used in traditional Scottish music in this 90 minute introductory workshop.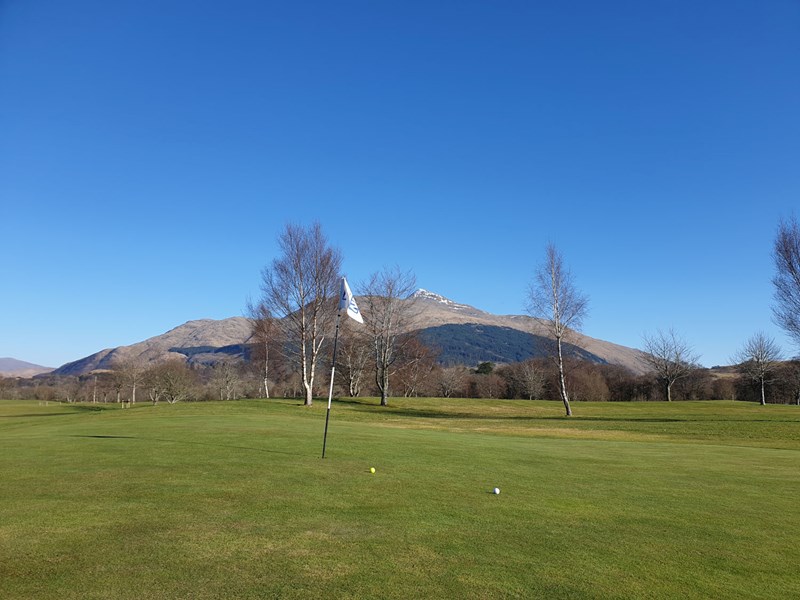 Bonawe Iron Furnace, Bonawe, Taynuilt, 01866 822432- Visit Website
Interesting to visit even when it is not open you can walk round the gounds and buildings.
Angus Garden, Barguillean, PA35 1JR - Visit website
Lovely woodland garden with an excellent collection of shrubs etc just a couple of miles (3.2 km) out of Taynuilt on the Glen Lonan Road.
Moorings - Visit website
There are a number of visitor moorings available, please look at the Airds Bay Mooring Association website for details.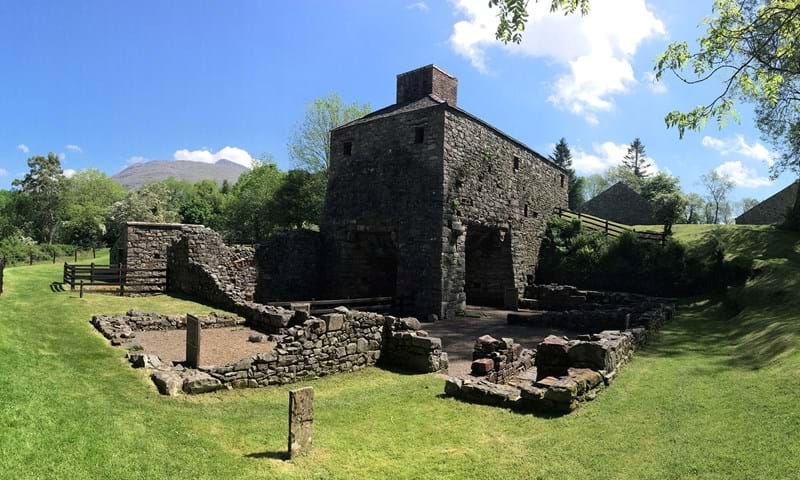 Corachie Clematis Garden Centre, Bridge of Awe, 01866 822149 - Visit website
Just over 3 miles (4.8km) outside Taynuilt on the road to Glasgow. This locally owned garden centre has a good stock of gifts, plants, pots and gardening supplies as well as Honeysuckle Coffee Shop which offers locally made cakes, homemade soup and filled rolls to eat in or take away.
Taynuilt Sports Hub, 07494 233864 - Visit website
To find just keep going down the Main Street in Taynuilt, down the hill and turn left at the bottom. The playpark is here and the tennis courts (phone to book tennis). The sports field is used for shinty, football, cricket, junior rugby and hockey. There are often matches on in the summer so it is a great place to visit.
Argyll Field Archers, Inverawe - Visit website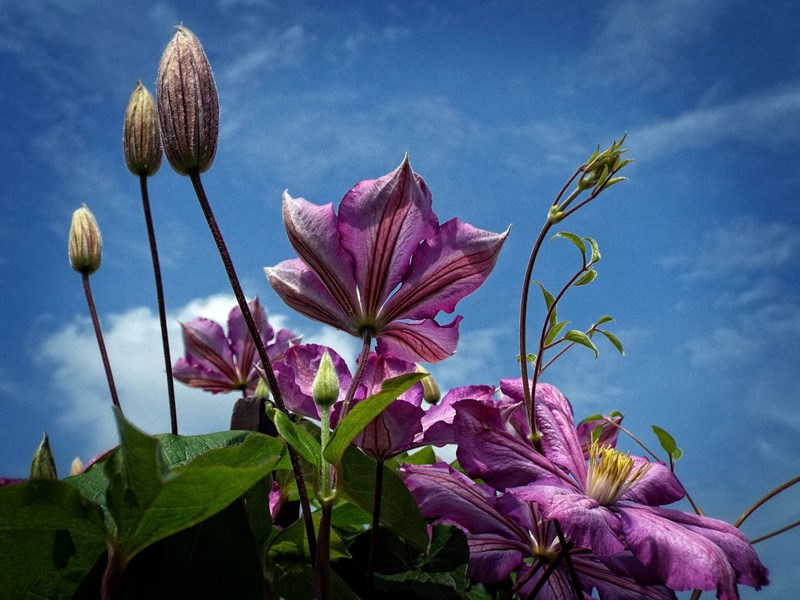 Inverawe Country Park, Inverawe, PA35 1HU, 01866 822808 or 01866 822777 - Visit website
Inverawe Smokery & Fisheries has something for everyone, be it fishing, finding out how salmon is smoked, exploring the many trails and tracks, feeding the fish, trying our new play area, browsing through the shop, or enjoying our delicious food in the Smokery Café.
Cruachan Visitor Centre, Dalmally, PA33 1AN, 0141 6149105 - Visit website
Just 7 miles (11 km) on the way to Glasgow on the A85 this excellent visitor centre is well worth a trip. Not only do you get into the centre of the mountain they have a really good cafe, gift shop and information centre.
Taynuilt Highland Games - Visit website
Held in July every year on the sports field, well worth a visit.