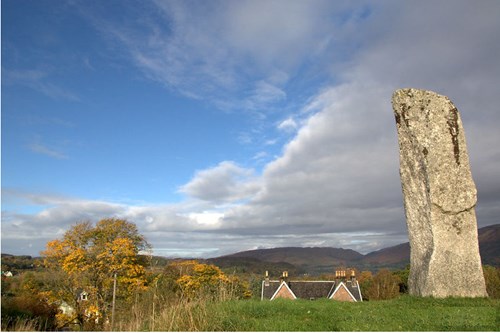 5 Interesting facts about Taynuilt
Added at 14:39 on 23 March 2021
For all you music fans out there - two of the founding members from Capercaillie, Karen Matheson and Donald Shaw are from Taynuilt.
Taynuilt comes from the gaelic Taigh an Uillt which means "the house on the stream". This house is commonly believed to be the Taynuilt Hotel or as it is now known the Taynuilt Inn.
The population of Taynuilt is 800 but it increases dramatically during the summer season.
Bonawe Iron Furnace produced 42,000 cannonballs in 1781. They had over 600 charcoal burners all over the surrounding area and the ore was brought in by boat.
It is claimed that the first monument in Britain to honour Admiral Nelson and the Battle of Trafalgar was errected in 1805.